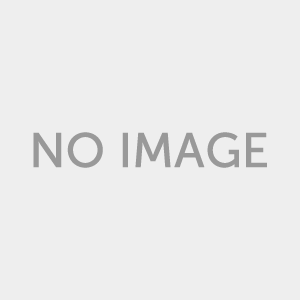 Below is a list of Jesus' healings in the Gospels, all 26 of them. It comes from a study I began during a time of ministry. Enjoy it.
The Nobleman's Son (Jn 4:46).
The Man with an Unclean Spirit ( Mk 1:21, Lu 4:31).
Simon Peter's Mother-in-Law (Matt 8:14, Mk 1:29, Lu 4:38).
The Healing of the Leper

(Matt 8:1, Mk

1:40

, Lu

5:12

).

The Healing of the Paralytic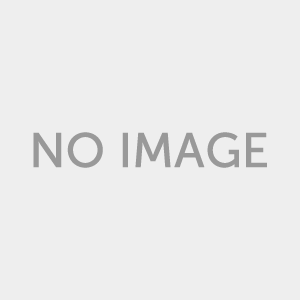 You really have to wonder sometimes…if God was not interested in healing, if He didn't have the willingness to heal today, someone forgot to tell Jesus.
(Acts 10:38 NIV) how God anointed Jesus of Nazareth with the Holy Spirit and power, and how he went around doing good and healing all who were under the power of the devil, because God was with him.
Someone also forgot to tell the apostles, because they just continued doing what Jesus did. One interesting thing is that I count 26 times where Jesus healed individuals in the gospels